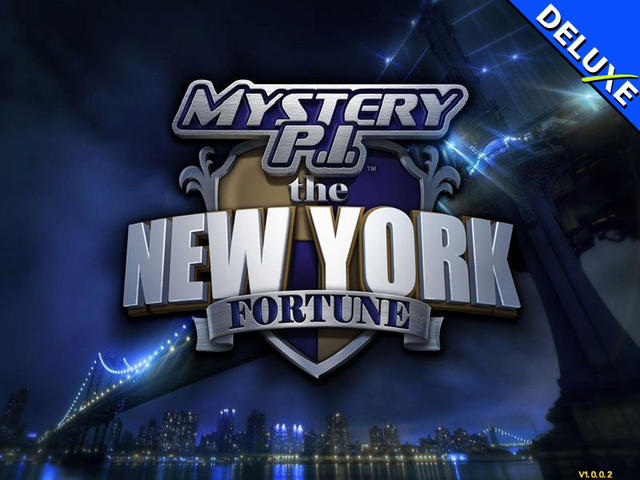 Uma família precisa de suas habilidades de detetive para encontrar o testamento escondido de seu parente rico e bem-humorado em Mystery P.I. - The New York Fortune Deluxe. Visite lugares famosos de Nova York, como o Central Park e a Brooklyn Bridge, enquanto procura pela fortuna. Encontre 25 chaves e maçãs para desbloquear novos modos de jogo. Prove que você é o melhor detetive do mundo!


-3 modos de jogo diferentes
-Mais de 2100 objetos escondidos Explore
-25 lugares de Nova York
-5 minijogos incluídos
Portable Mystery P.I - The New York Fortune PT-BR
: [35 Mb]
"
BAIXOU?GOSTOU? ENTAO COMENTA NAO CUSTA NADA
!"